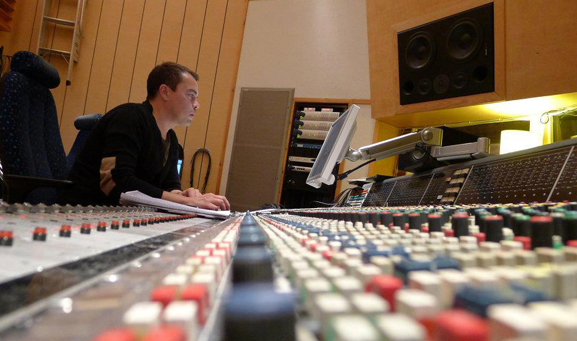 DADA ANTES PORTAS / DILEVA / JULIAN LENNON / BARON BANE / OLA SALO / SAYBIA / AUDEN / 69 EYES / PILOMOTOR / CAROLINA MISKOVSKY
Since 1989 Swedish Andreas Ahlenius has been working as a producer, mixer and engineer with artists from all around the world in different studios and in different countries.
Andreas rooster includes gold -and platinum albums with Saybia and productions and/or mix with Ola Salo, Dada Antes Portas, Dileva Miss Li, Auden, 69 Eyes, Pilomotor, Baron Bane and Julian Lennon. Although, whether producing, mixing or engineering, a shared vision with the artist, and the joy of making music, is the foundation of Andreas work.
The videos contains music produced and/or mixed by Andreas Ahlenius: