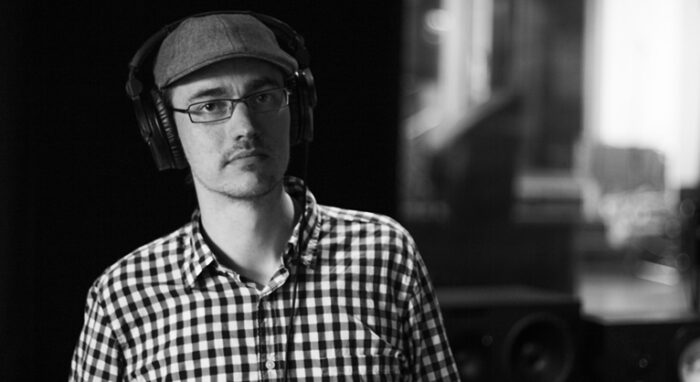 MISS LI | JUNIOR BRIELLE | LYKKE LI | NEKO CASE | PRIMAL SCREAM | HAERTS | COEUR DE PIRATE | FRANZ FERDINAND | PETER BJORN AND JOHN | DEPORTEES | SARAH BLASKO | ANNA TERNHEIM | CHRISSIE HYNDE | ALBIN LEE MELDAU | SHOUT OUT LOUDS | BERNHOFT | MARIT LARSEN | EMILIE NICOLAS |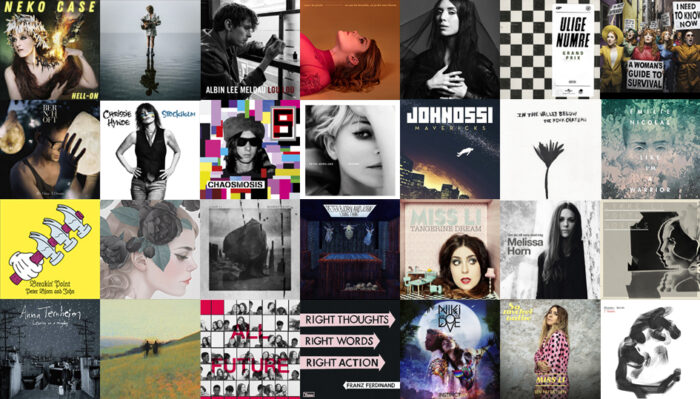 Highly acclaimed mixer Lasse Mårtén has performed a vast number of award winning and chart topping mixes for both Swedish and International acts. With mixes for Lykke Li, Coeur De Pirate, (CAN), Sarah Blasko (AUS), Marit Larsen (NOR), Chrissie Hynde (UK), Primal Scream (UK), Melissa Horn, Emilie Nicholas (Nor), In The Valley Below (US), Anna Ternheim, Albin Lee Meldau, Franz Ferdinand (UK), Miss Li, Laleh And Peter Bjorn And John, he is now a sought-after mix engineer worldwide.
Before focusing on mixing, Lasse amassed credits as a recording engineer with artists like Pink, Celine Dion, Back Street Boys and Kelly Clarkson, including her Grammy Award winning hit 'Since U Been Gone'.
Lasse has also produced a number of Top 10 Albums for artists like Johnossi, Maia Hirasawa, Danish band Ulige Numre and vocal production for Lykke Li.
The videos contains music mixed by Lasse Mårtén: